We grouped the latest three news into a single blog article.
Chaincards Available!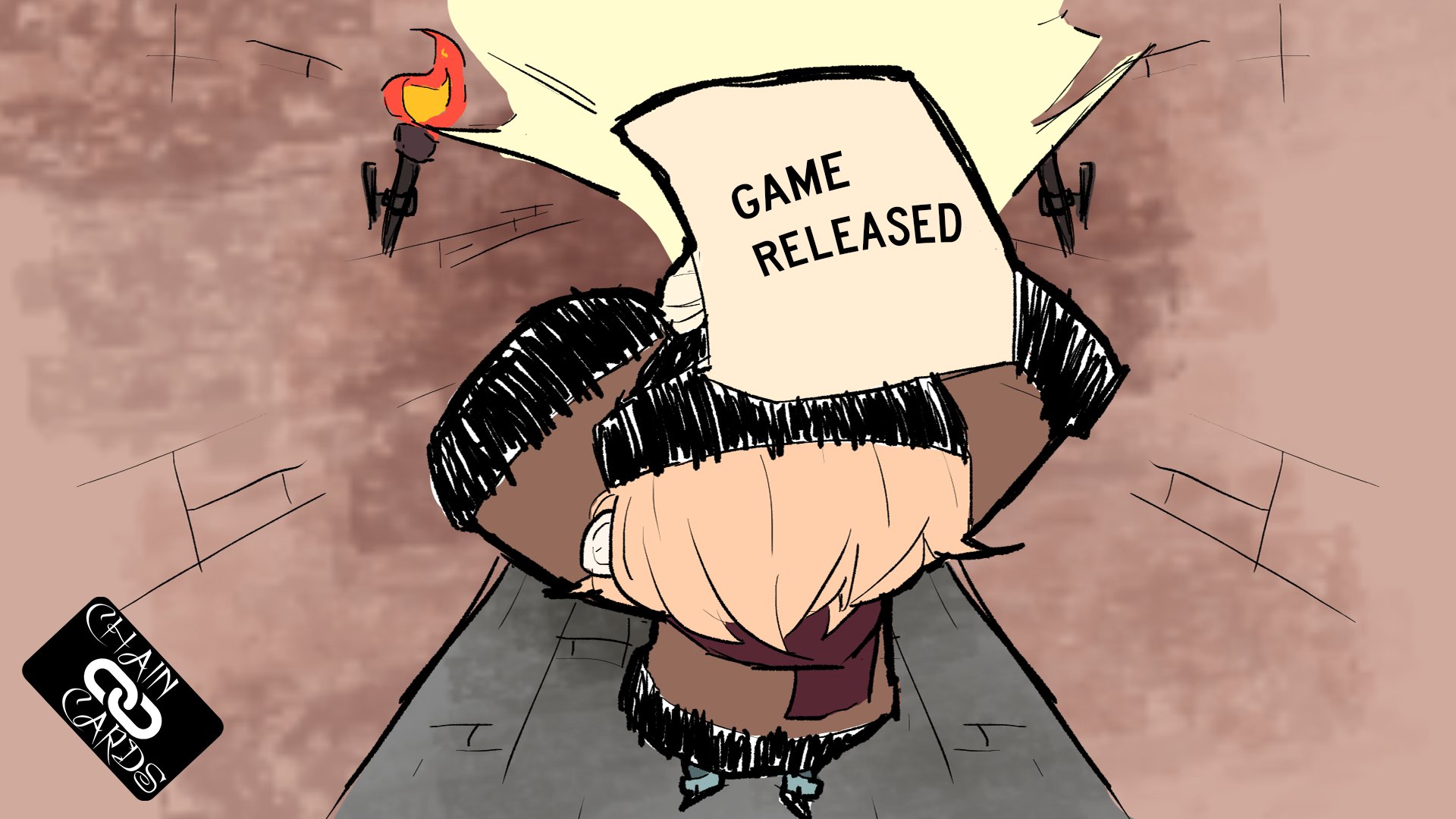 The game is now available for everyone
Update 1.0.3 released
Here a new bug fix update for you!. Here's the changelog:
Made Lore text bigger.
Fixed a bug where enemy shield is not displayed.
Fixed a bug where the song is not stoppedd when Game Over screen show's up.
Fixed some text errors (CRATED FOR LUDUM DARE 46 -> CREATED FOR LUDUM DARE 46 (Credits), dungoun-> dungeon (How to play)).
Fixed a bug where Ice Ace damage was set to 0 instead of 450.
Fixed a bug where, when your PC it's not powerful enough to reproduce the cutscene, a Unity default screen is shown. Now it shows a black screen instead.
Fixed Cinematics volume is not shown in Options menu.
Fixed some UI errors for non-16:9 displays.
Optimization fixes.
Android version now avalable on Google Play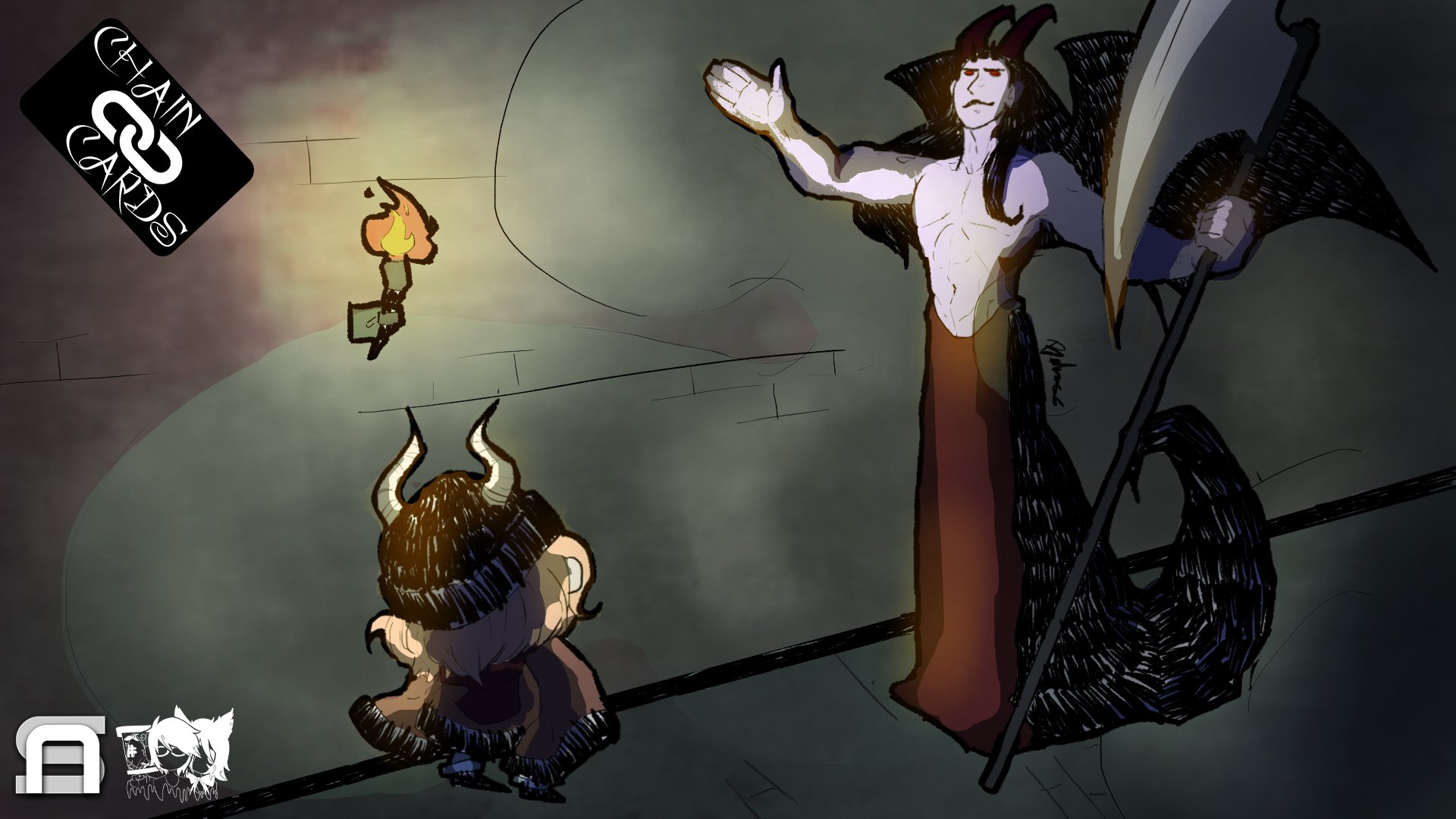 We released the Android version right now here: https://play.google.com/store/apps/details?id=com.NamelessStudio.Chaincards